About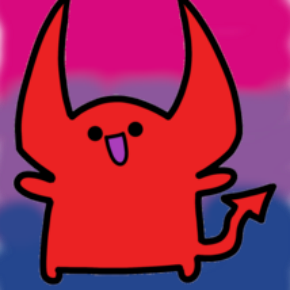 Hiii I am beastie/puffy <3
Gender: 404 not found
Pronouns: Any
I am a Bsd user
My Interests are:
Emacs is the best text editor
~ Status: rss feed is fixed!! ~
Places to find me:
@beastie@society.kalli.st (fediverse)
Codeberg
Blog (Rss feed)

Email

pufferfish [at] riseup [dot] net
PGP Key (NEW) (it's signed with my old key C:) ._.
(NEW) Fingerprint: 513E 6A2C 99FC 6FC0 3A43 80C1 721E D2C6 05D3 E618
Xmpp

beastie [at] kalli [dot] st
OMEMO Fingerprints
Announcements [rss]
[2023/02/11]: Remove darknet mirrors :C
[2023/01/14]: Add darknet mirrors
[2022/10/30]: Change Xmpp address
[2022/10/09]: Update OMEMO Fingerprints
[2022/09/14]: Added a Announcement system.